Old Elm tree in Kienbaum
White elm - Ulmus laevis - girth 633 cm (2017)
What an impressive tree. The mighty, mossy and completely hollow trunk of the elm literally claws into the ground with its strong roots. Like an inaccessible, almost hostile monument of the past and the history of the village. Look here, here I stand and you, you who marvel and admire me, are but a short moment in my long life. I will still be standing here when you will have already passed away.

Ort: Kienbaum.
County: Oder-Spree.
Loacation: South of the church behind the Kindergarden.
Monument of nature: Yes.
Baumart: White elm, Ulmus laevis.

Visited in the years: 2003, 2004, 2007, 2011, 2017.
Girth 2017: 633 cm.
Age: Prox. 300, maximum of 350 years.

GPS-Coordinates: 52.454207, 13.956456.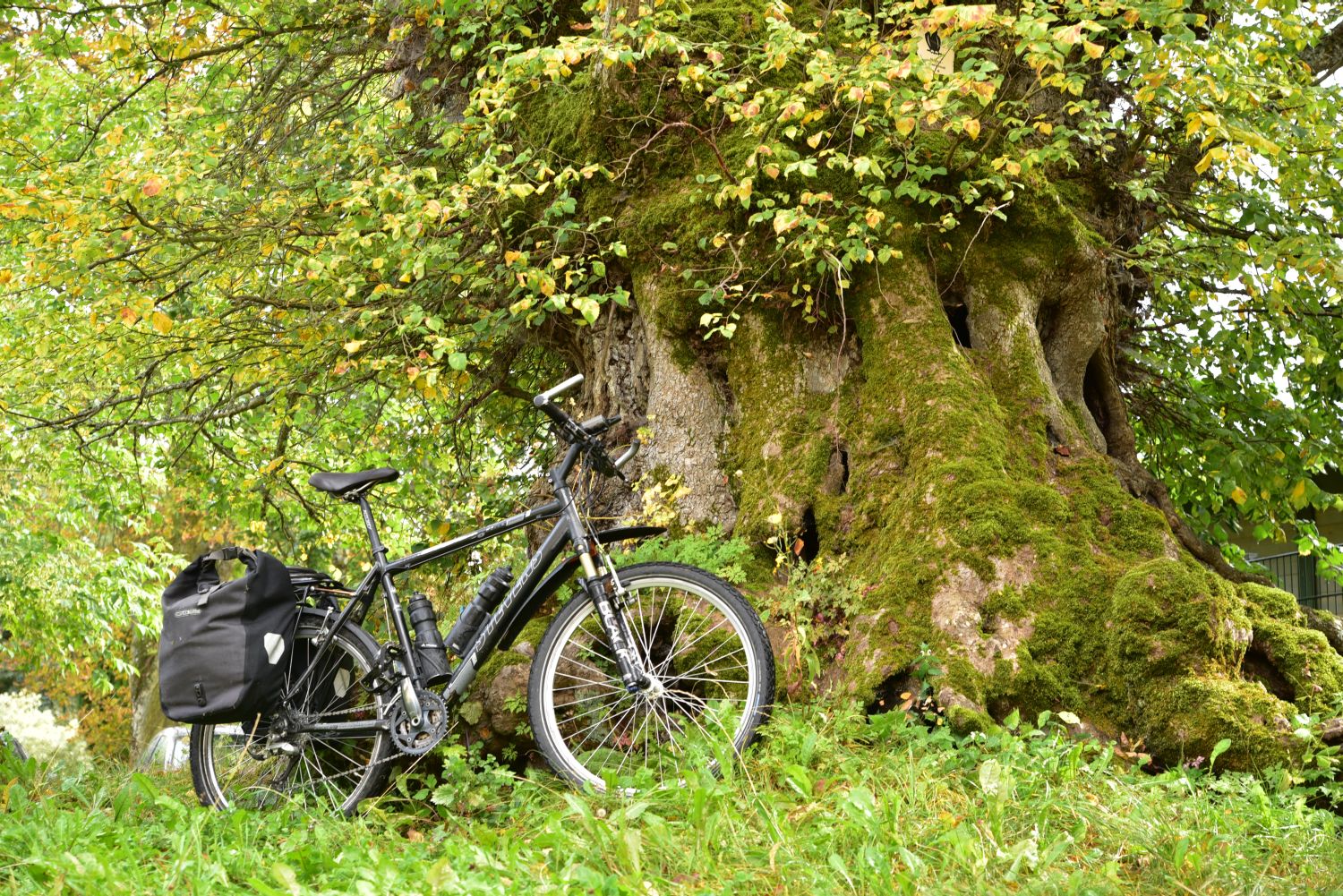 My favourite picture from September 2017.


Kind of a scary monster of a tree in November 2003.


The "wall" in December 2007.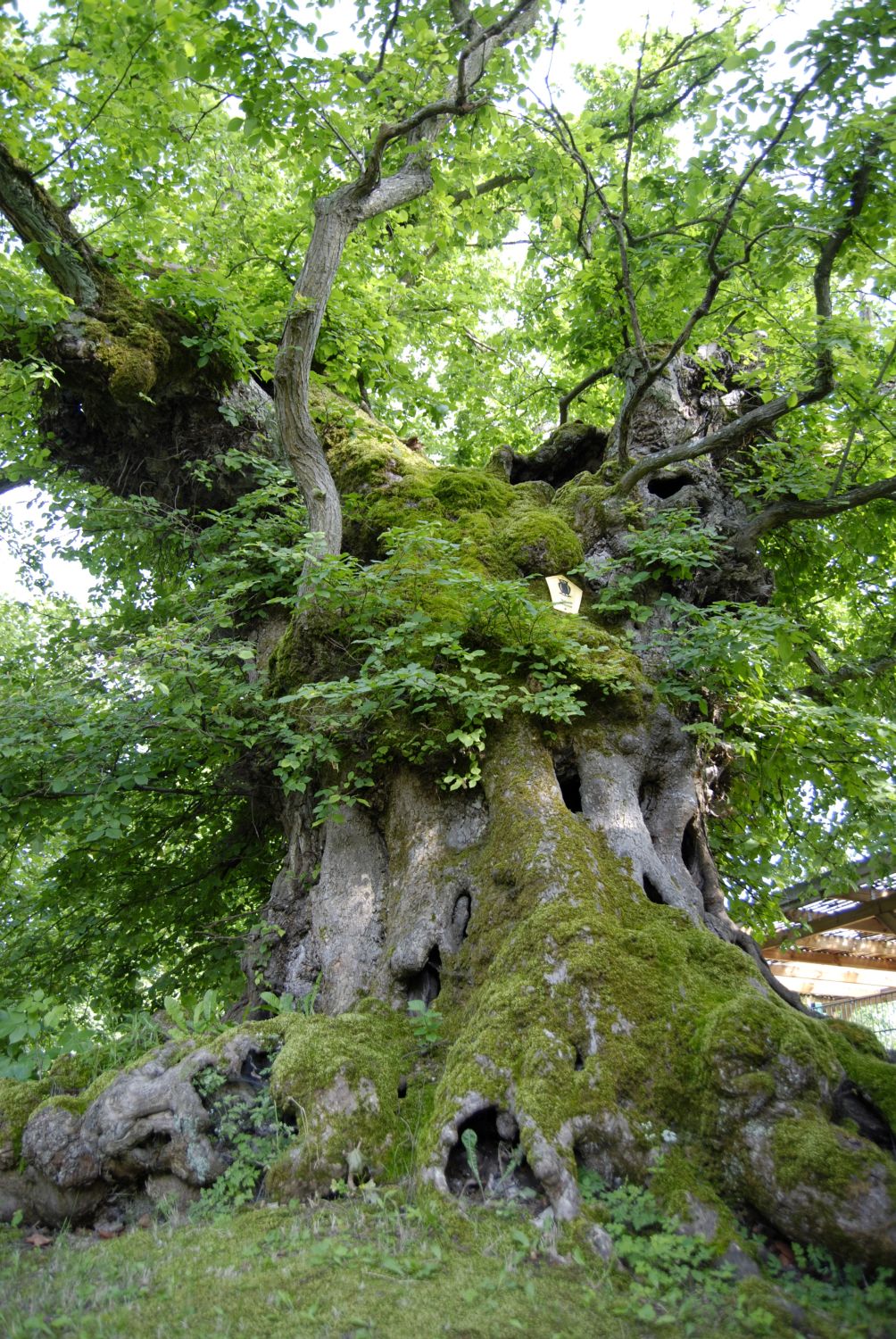 Full of life in July 2007.

---
All photographs and text posted on this Website is protected by copyright law. All Rights Reserved. Any publication requires the permission of the author/photographer.