Pollard willows of Brandenburg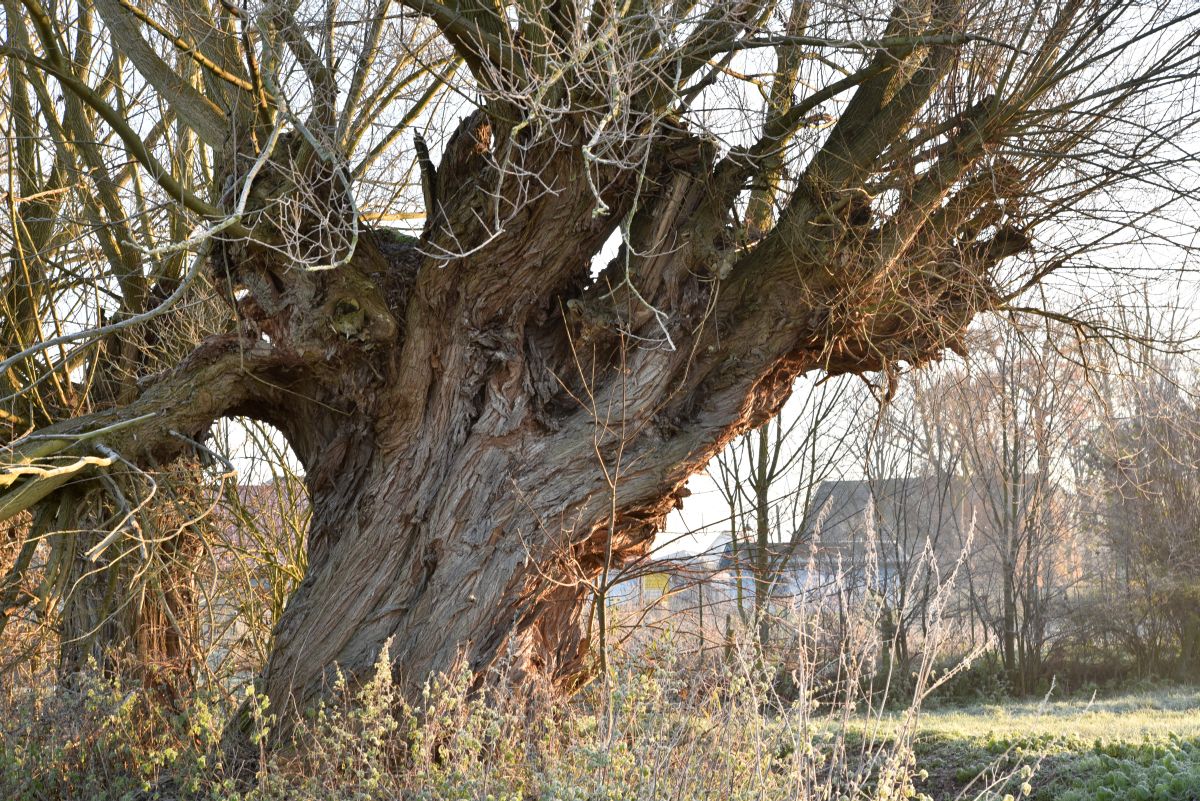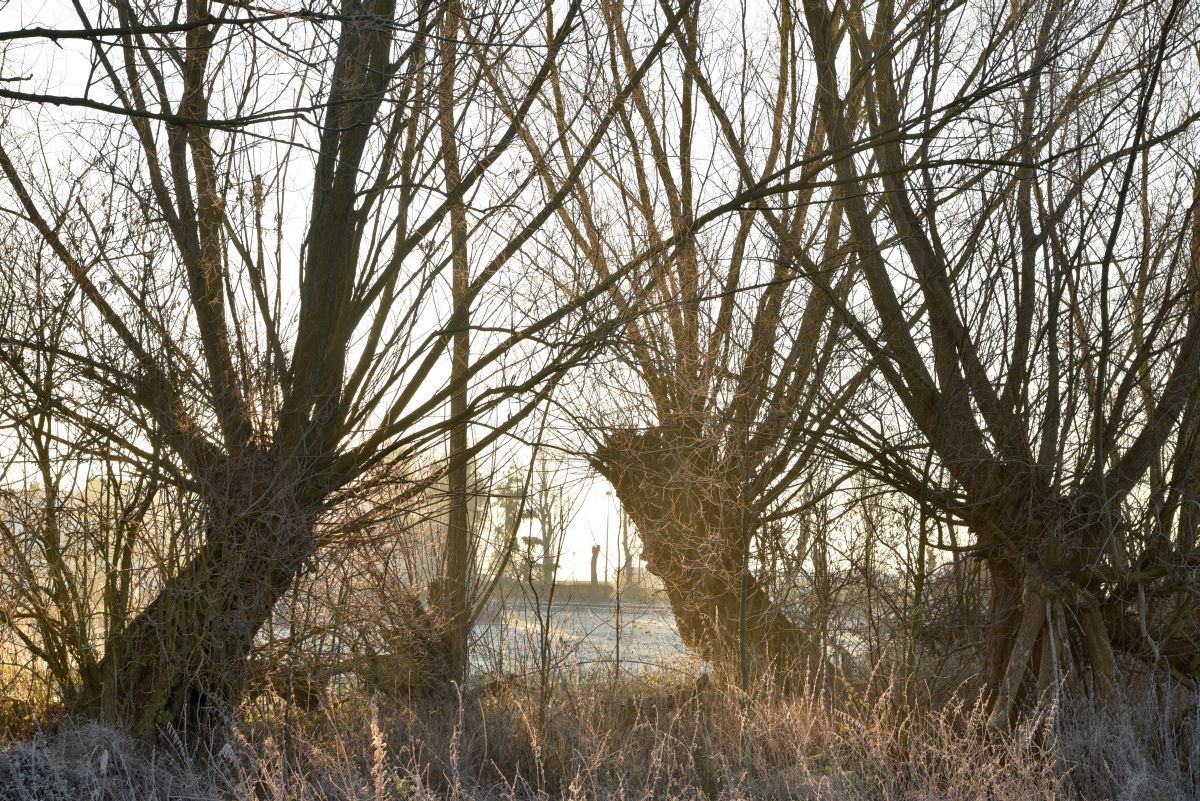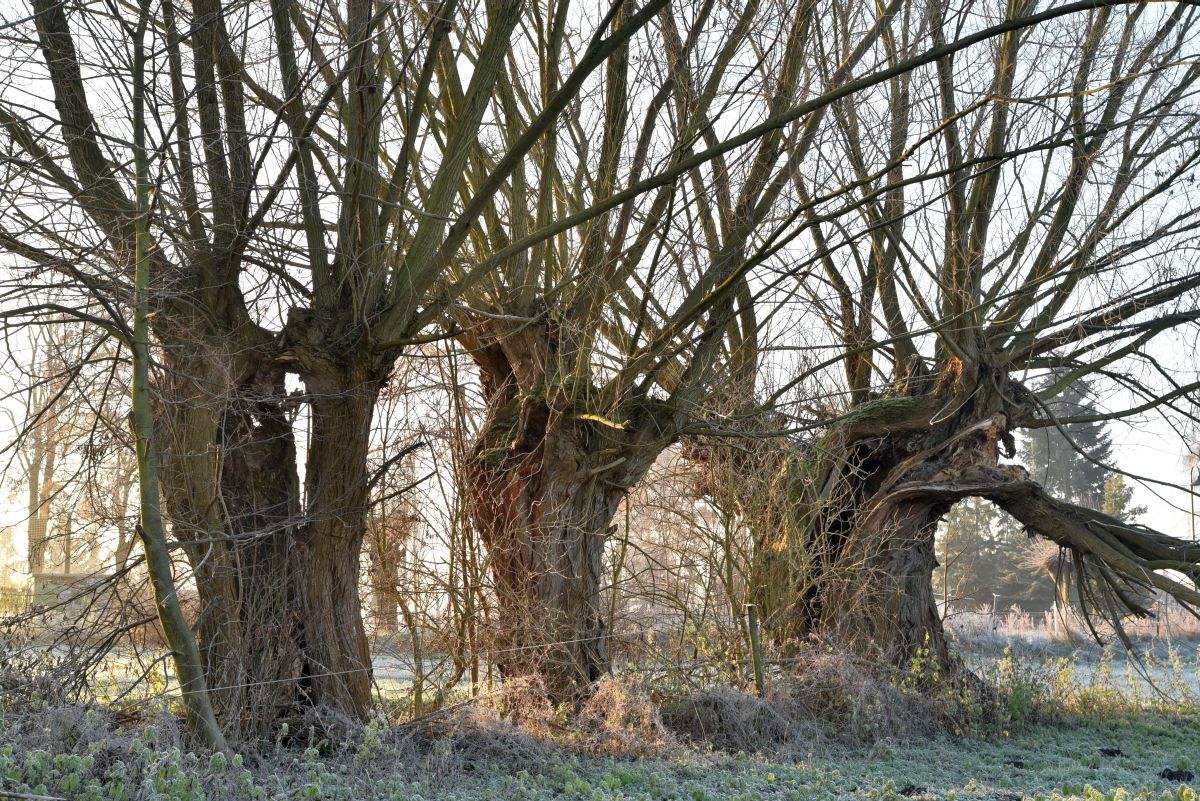 A winter hiking at the beginning of December 2019 in the county of Oberhavel. I visit this beautiful pollard willows regularly.
Sadly they are currently not looked after, that means cut, and parts of their stems are starting to break out, and so perspectivly they will break up or fall over.

---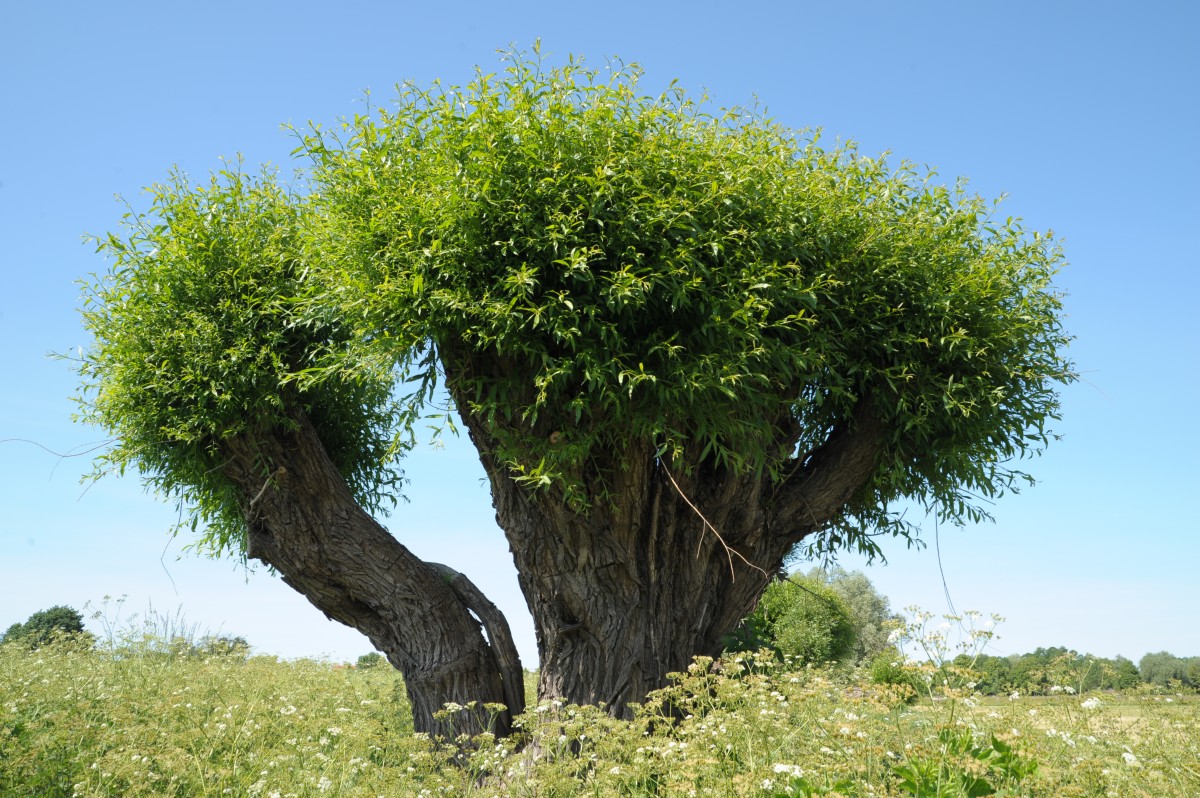 A row of pollard willows near Schulzendorf in the county Dahme-Spreewald.

---

Pollard willow in Wilmersdorf in the county Uckermark north of Berlin.

---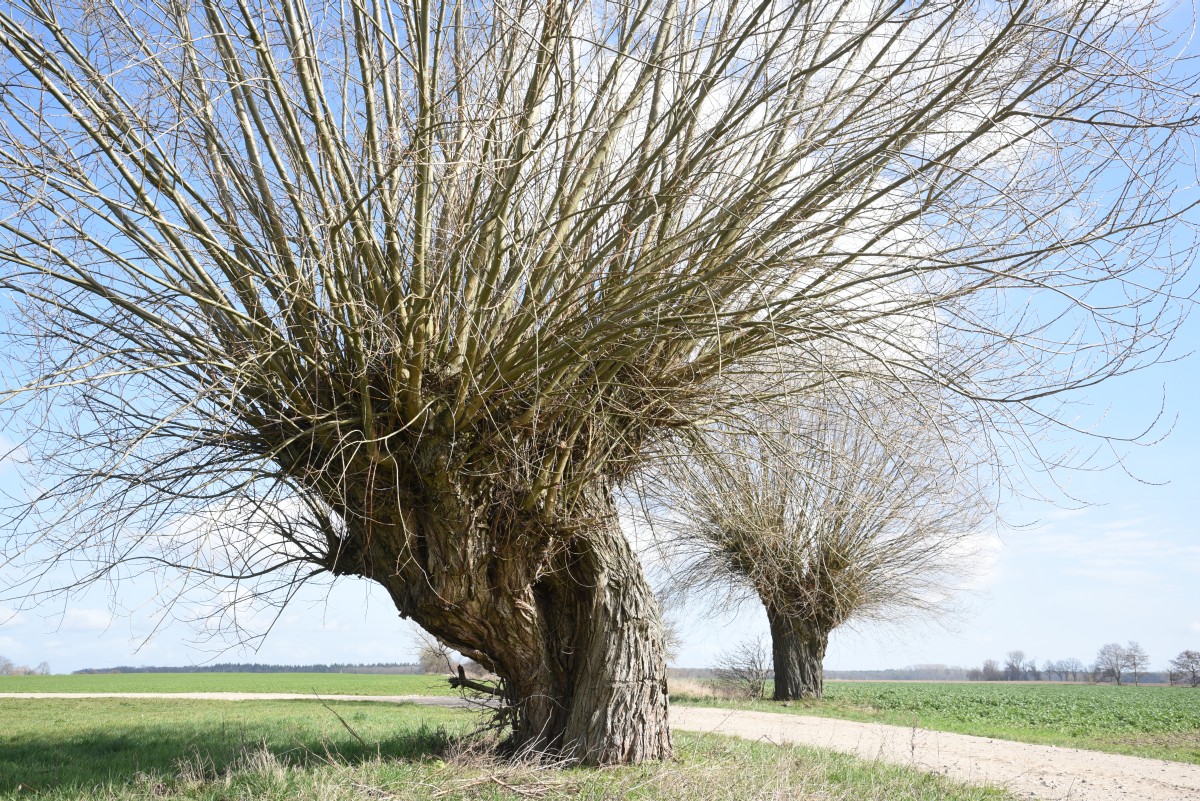 Two pollard willows near the village of Buchholz in the state of Brandenburg, county of Oder-Spree.

---
All photographs and text posted on this Website is protected by copyright law. All Rights Reserved.