Remarkable trees - treehunter.de
This will become a website and a blog about remarkable trees in Germany.
What is NEW on this website and my other websites - 08.12.2019
Some links:
East German Tree Archive
Album zu alten Eichen in Mecklenburg-Vorpommern
Album zu alten Eichen in Brandenburg
Album zu alten Eichen in Sachsen-Anhalt
---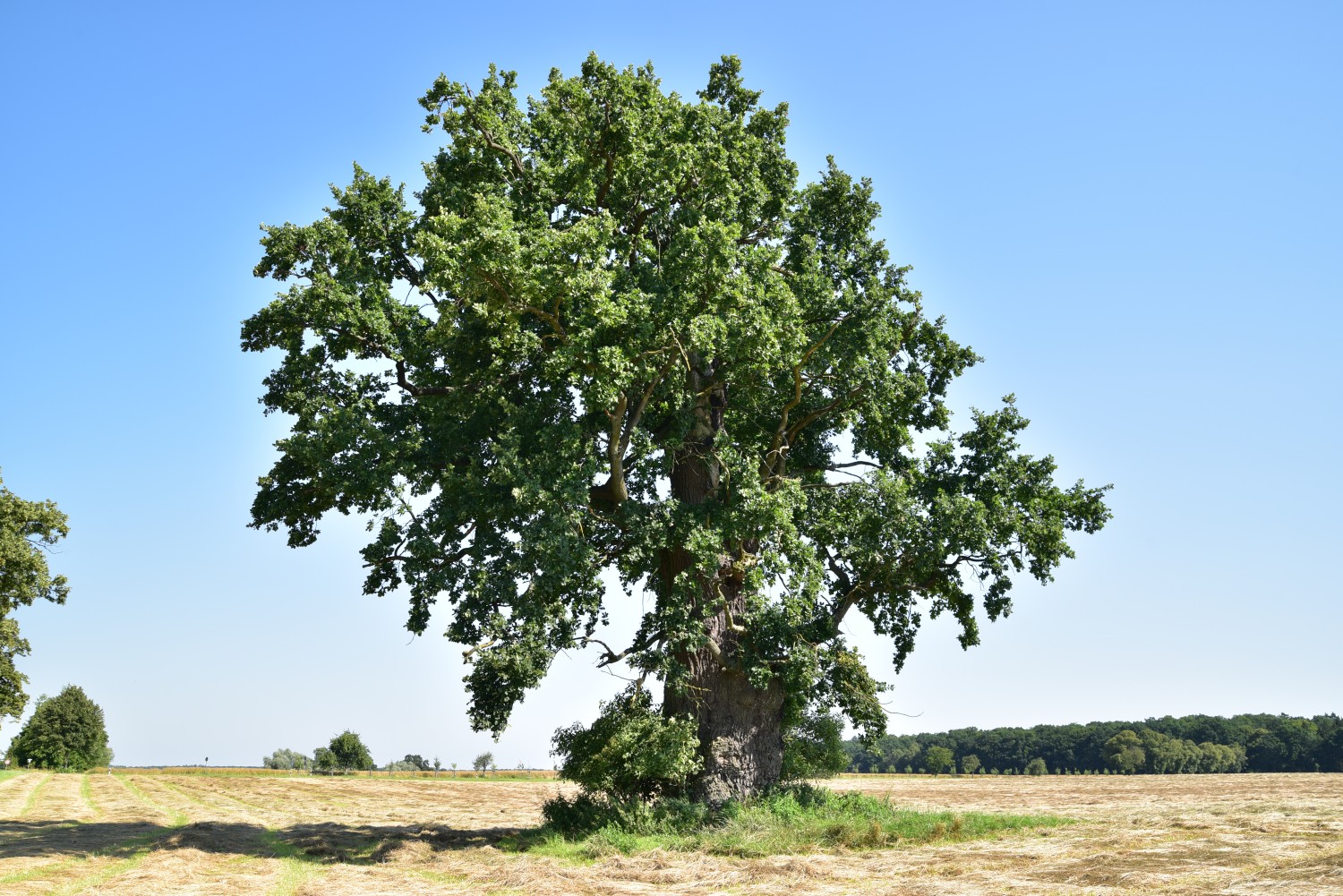 Hollow Oak near Holldorf, Mecklenburg Vorpommern Also in the East German Tree Archive
All photographs and text posted on this Website is protected by copyright law. All Rights Reserved.